Electro Treatment
Electro-Equiscope
A technology proven
to rapidly eliminate pain
and reduce inflammation
in every area of the body.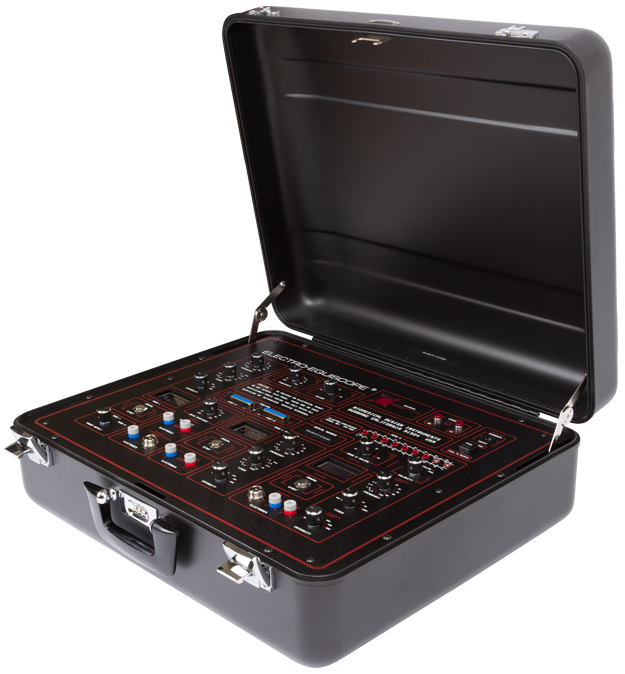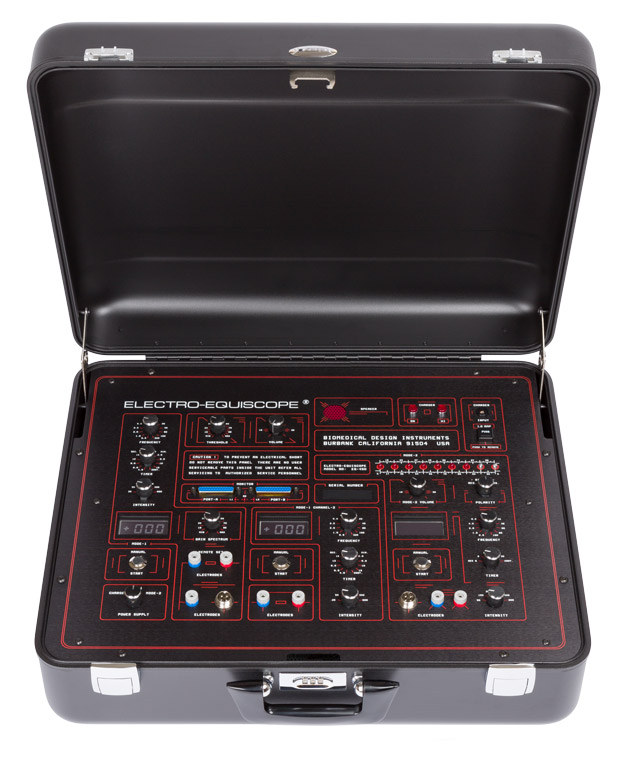 Electro Treatment Reviews Marica U
I have had terrible constant nerve pain and fibromyalgia for a good four years and the pain was unlivable after seeing Biyanka for only seven visits I feel like a person again. Before I started seeing her my pain level was a constant 8 or higher now i'm at like a 5 but I feel significantly better than I did before. Darryl P
The Electro Equiscope treatments have helped relieve head and neck pain that i have experienced for years. Biyanka goes beyond treating just one area in a session to others that are need of attention too. Her advice and treatments have allowed me to sleep better and longer. Mahalos Biyanka Claire O
Bianka exudes warmth, kindness, and has a sincere desire to help people with chronic health issues!! She has an undeniable gift of healing and will find ways to get to the root of your problem. If you have health issues and have resorted to other mediums that were fruitless, you will be beyond amazed with Bianka.
Biyanka's interview on AM690 (The Answer)
on the Electro Treatment with the Electro-Equiscope;
a energy device that is a game changer for your health.
Some of the Many Issues the Electro-Equiscope Treats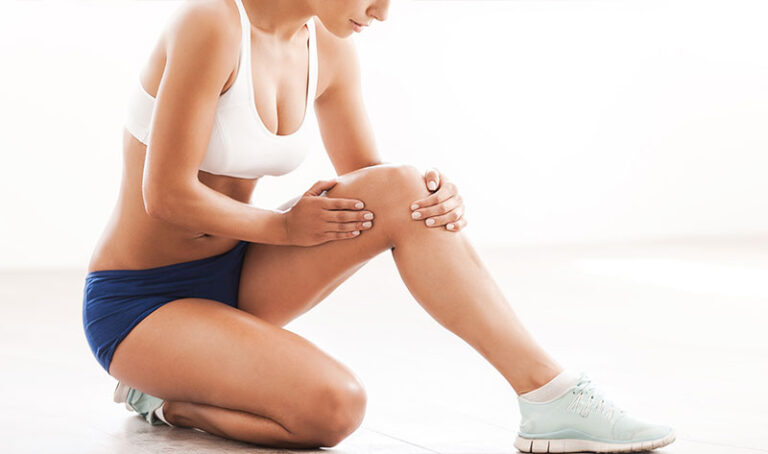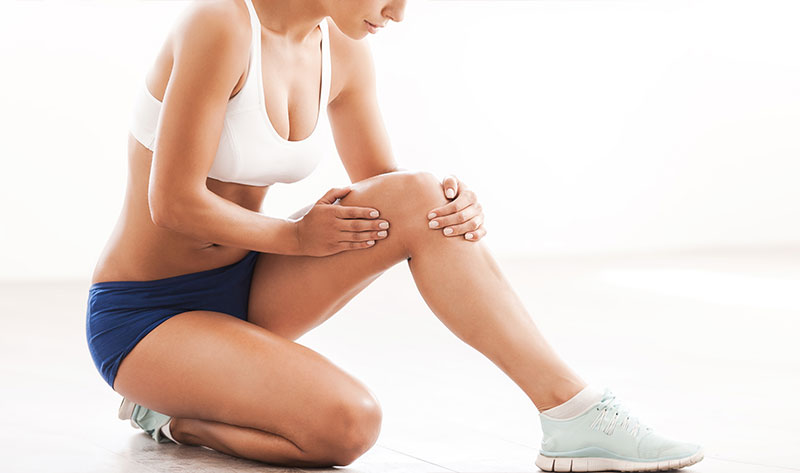 Disc Injuries,
Carpal Tunnel Syndrome,
Arthritis and Bursitis,
Joint and ligament Injuries,
Muscle and Facial Pain,
Acute Sprains and Strains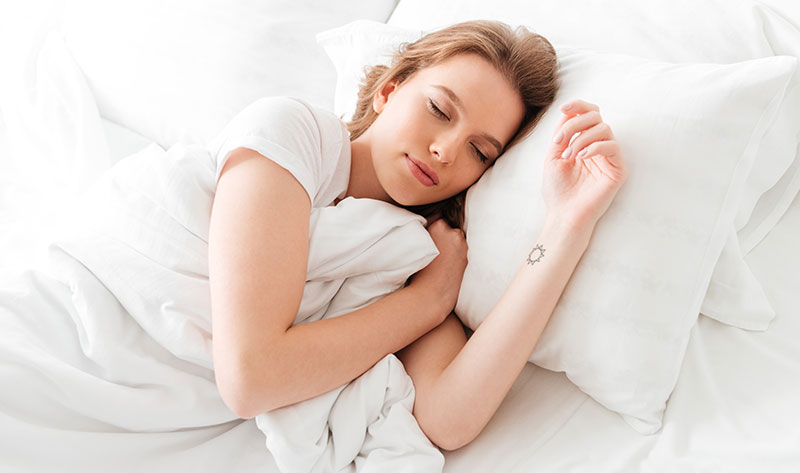 Headaches and Migraines,
Traumatic Brain injury,
Sleep (Disorders),
Circulation,
Inflammation and Swelling,
Fine Lines
Electro - Equiscope
Safe and Tested Treatment Options for Veterinary Use
Since our beloved furry friends can't tell us if and where they have pain, the Electro-Equiscope can step in as a highly advanced instrument that can detect abnormal tissue response and point to any problem areas of their body.
A minute electrical current is administered through the skin; this corrective current normalizes and relaxes damaged tissue and allows the body to return to homeostasis and heal itself. The therapy is non-invasive, non chemical, painless and is faster than traditional medicine.
Electro-Equiscope Treatments
Human and Animal Electro-Equiscope treatments to lower inflammation and pain allowing the body to heal itself.   Discounts available on multiple sessions.
Cupping Treatments for multiple body parts including the face.  Cupping also available for Cellulite reduction.  Discounts available on multiple sessions.
Other Treatments include:
Infrared Light Therapy,
Hoffa Manual Massage,
Relaxation and Meditation Sessions
Contact Us For All Your Health Questions!
Address
1744 Liliha Street #201
Honolulu, HI  96817