Electro Treatment
Electro-Equiscope
A technology proven
to rapidly eliminate pain
and reduce inflammation
in every area of the body.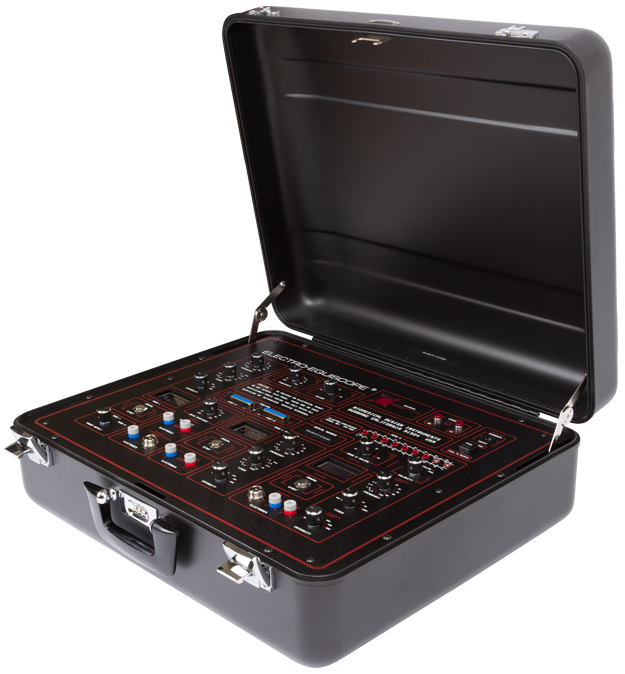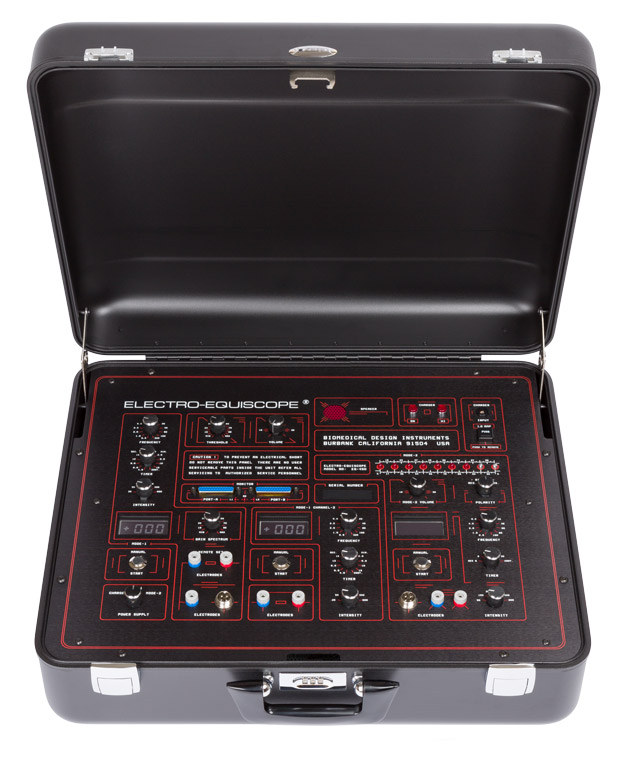 Biyanka's interview on AM690 (The Answer)
on the Electro Treatment with the Electro-Equiscope;
a energy device that is a game changer for your health.
Some of the Many Issues the Electro-Equiscope Treats
Electro - Equiscope
Safe and Tested Treatment Options for Veterinary Use
Since our beloved furry friends can't tell us if and where they have pain, the Electro-Equiscope can step in as a highly advanced instrument that can detect abnormal tissue response and point to any problem areas of their body.
A minute electrical current is administered through the skin; this corrective current normalizes and relaxes damaged tissue and allows the body to return to homeostasis and heal itself. The therapy is non-invasive, non chemical, painless and is faster than traditional medicine.
Contact Us For All Your Health Questions!
Address
1744 Liliha Street #201
Honolulu, HI  96817