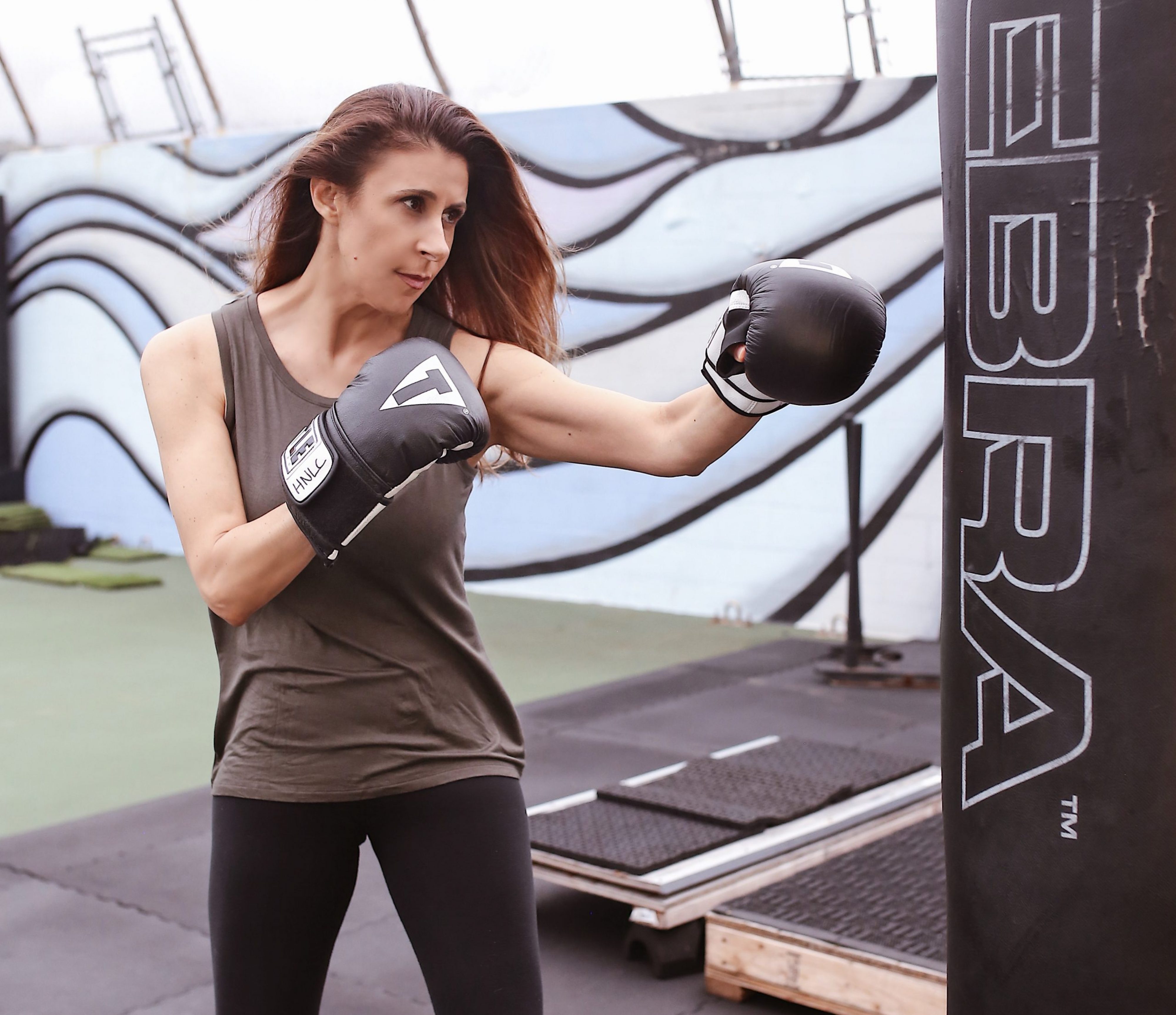 My online fitness services are the result of 30 years of experience working as an athlete, working at the highest levels of personal training, and working with medical professionals; as a result, my trainees will learn, not just how to create amazing physical changes, but also to help create sustainable healthy habits. These important habits will allow those on my training programs, not only to achieve their ideal body, but also to foster healthy energy and vitality that can make any task in their life easier to accomplish.
three core objectives for my clients:
create your desired physique
The physique has been our primary expertise.  Our knowledge will aid you get in to great shape helping you to rid many negative thoughts about your body which can lead to a very unproductive life.  With a better physique and more confidence you can have far greater opportunity to move forward with a positive mind.
help establish your healthy lifestyle
Results can be achieved over 6 – 24 weeks. With proper training and proper nutrition you achieve your goals. Every workout regime allows for full recovery. Every meal plan is designed for nutritional diversity. We include keto ideas, intermittent fasting, meditations and other health practices.
Having a great physique and maintaining optimal health is an amazing achievement and confidence builder. This new confidence can help you make achievements in other part of your life. Fitness, health, and goals go together hand-in-hand.
Some History on Biyanka's Fitness and Health
Contact Us For All Your Fitness Questions!